Overseeding is a fast, inexpensive way to help bring your lawn back to its lush, green, healthy self without tearing everything out and starting over.
ENHANCE BY OVERSEEDING
Overseeding is the planting of grass seed directly into existing turf, without tearing up the turf, or the soil. It's an easy way to fill in bare spots, improve the density of turf, establish improved grass varieties and enhance your lawn's color.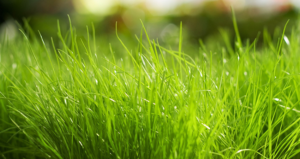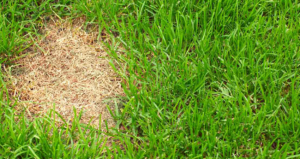 Key Benefits of the Service
Here are just some of the benefits you will take advantage of by allowing us to perform this service:
  Fill bare spots
  Add new grass varieties to existing lawn
  Improved color