Lawn mowing is something of a chore to most people, but not us. We view lawn mowing as a blend of art and science, to be practiced to perfection.
CUSTOM TAILORED APPROACH
Every lawn is unique, which is why we custom tailor our approach to best meet the specific needs of your property. Our unique approach takes into account variables like grass variety, varying mowing patterns, weed proliferation, and ideal cut height.
A DEEPER THINKING LANDSCAPE COMPANY
Did you know that it is best to leave your grass a little on the long side? Mowing your grass too short can result in stress, bald spots, and greater weed proliferation. Cutting your lawn at the right height will also allow it to grow deeper roots which require less watering. This will have positive effects on both the environment and your wallet.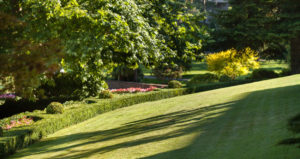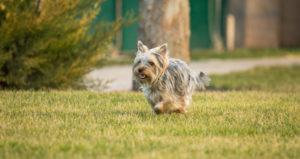 Key Benefits of the Service
Here are just some of the benefits you will take advantage of by allowing us to perform this service:
  Attractive, lush, and uniform green
  All growth is evenly distributed across your lawn
  Natural fertilization from clippings
  Eliminate pests that thrive in overgrown grass