DRAINAGE IS VITAL TO A SUCCESSFUL LANDSCAPE
Proper drainage is a critical part of your landscape that is often overlooked by inexperienced contractors. Virtually every one of our projects has a drainage component to it. We offer a full range of drainage options.
In order to provide you with professional landscaping services and rates within your budget, we would love to meet with you and visually survey the site. We will then assess your ideas to better understand what you desire in your outdoor living space. We provide advice and options to create an attractive and functional design within your budget.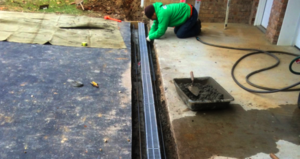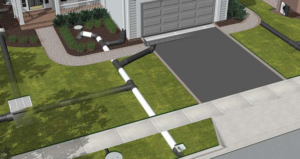 Key Benefits of the Service
Here are just some of the benefits you will take advantage of by allowing us to perform this service:
 Keep water away from your home
 Provide a pathway of least resistance for rainwater
Maintain an adequate amount of water for your landscape